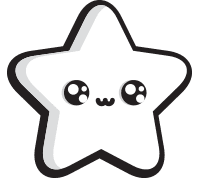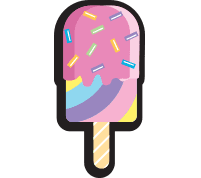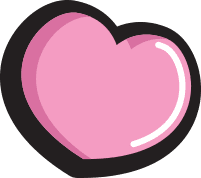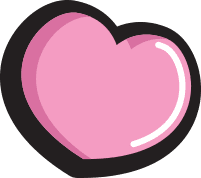 Hi, Im Braxton the Bear
And I'm a six years old! RARRR!!!
Braxton LOVES laughing, reading and playing with a ball. Creative and bright, Braxton has, quite surprisingly, a severe phobia of ducks. QUACK QUACK!
Braxton Bear goes to Little Lobster School, and his favourite subjects are cooking and science. Braxton Bear loves his teacher Mr Kim but doesn't like Mr Morrison who ALWAYS speaks in a really annoying voice.
Braxton's best friend is Dotty the Deer. But he also hangs out with Henry Hamster and Palmer Piggy. They can talk for HOURS and HOURS together.
Braxton is a super Soft Plush Bear Pillow Cushion about 20cm Long, also available in Big Hug at 60cm and a Super Hug at 90cm
Braxton Bear is the perfect hug buddy, pillow or cushion.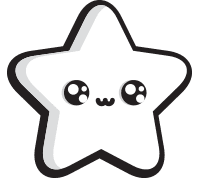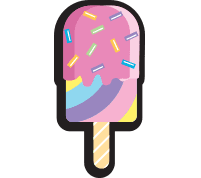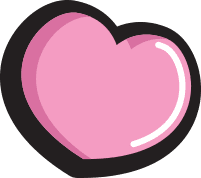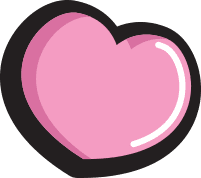 Join me and my friends
Me and my Pillow Pals can't wait to be hugged by you!
There are 8 of us to collect in 3 different sizes!