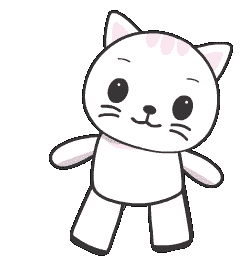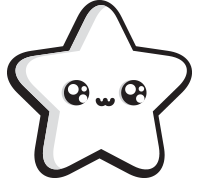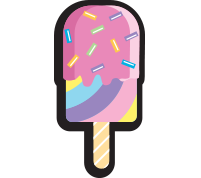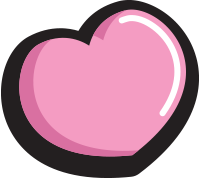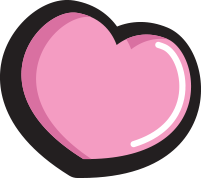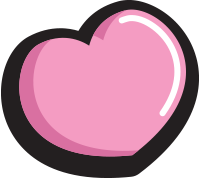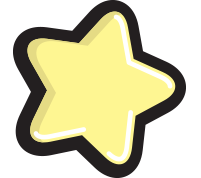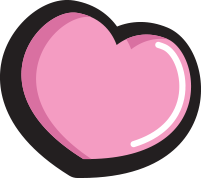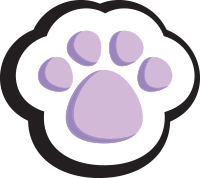 Hi, Im Carol the Cat
I'm a five-year-old who LOVES snoozing all day in the sun, and climbing trees!
Carol is shy, kind and very trustworthy, she likes to think she is a Jedi, and she has a severe phobia of water!
Carol goes to Shelbyville School, where her favourite subjects are sports and quiet time, s she can nap! Miss Chavez is her favourite teacher, but not Miss Hernandez who always puts students in detention for no reason.
Carol's best friend is Henry Hamster, they're inseparable. She also hangs out with Pike Panda and Palmer Piggy, 'cause they have lots of fun together.
Carol is the perfect hug buddy, pillow or cushion.
They are so cute, you'll have to collect them all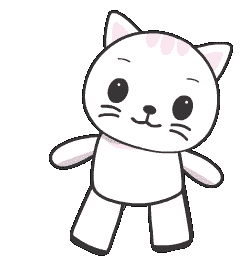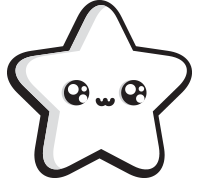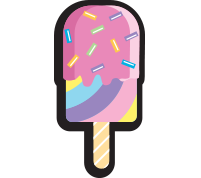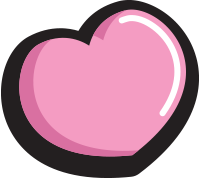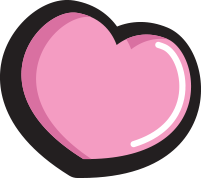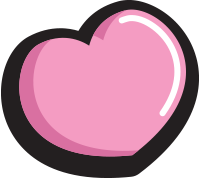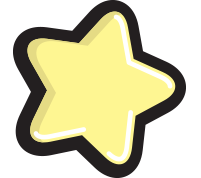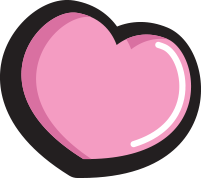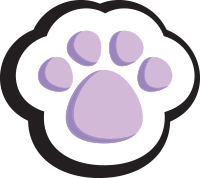 Join me and my friends
Me and my Pillow Pals can't wait to be hugged by you!
There are 8 of us to collect in 3 different sizes!