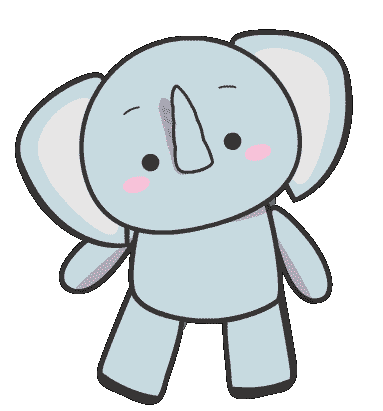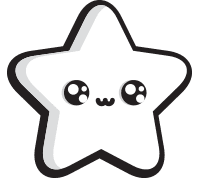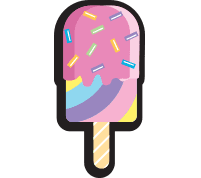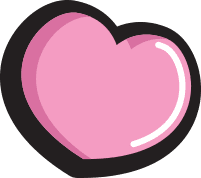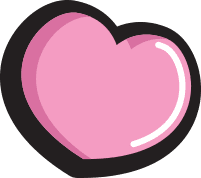 Hi, I'm Trunk The Elephant
Trunk Elephant is an nine, and loves watching television, cycling, and telling great stories about all his friend's adventures.
Trunk goes to Franklin School, where his favourite subjects are drawing and woodwork. He loves Mr Bennett 's art classes but not Ms Thompson cooking classes because it always includes too many greens.
Trunk's best friend is Diego Dinosaur, they're inseparable. He also hangs out with Palmer Pig and Dotty Deer, as they've just entered an extreme hopscotch competition together.
Trunk is a super Soft Plush Elephant Pillow Cushion about 20cm long, also available in Big Hug at 60cm and a Super Hug at 90cm
Trunk is the perfect hug buddy, pillow or cushion.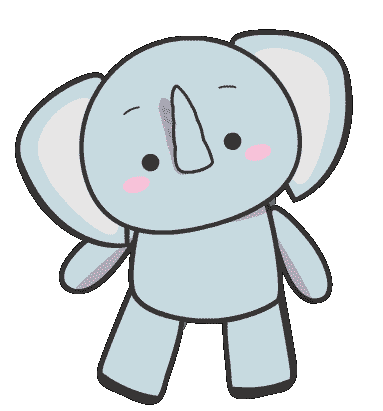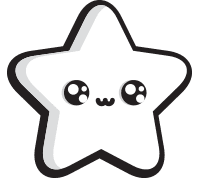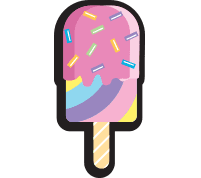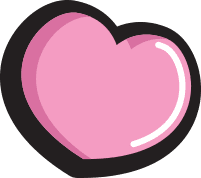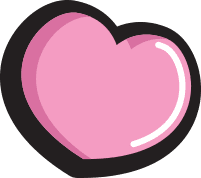 Join me and my friends
Me and my Pillow Pals can't wait to be hugged by you!
There are 8 of us to collect in 3 different sizes!