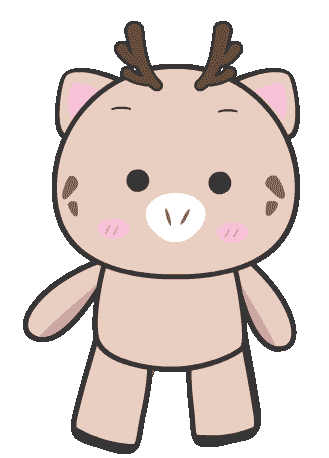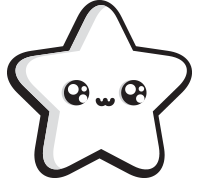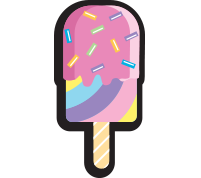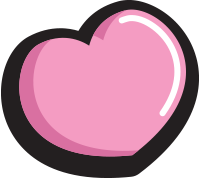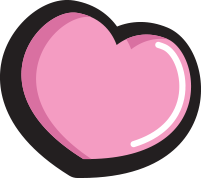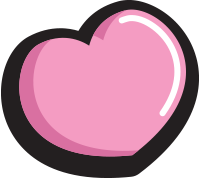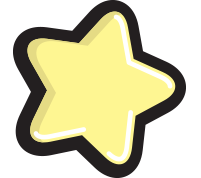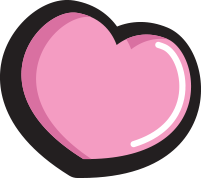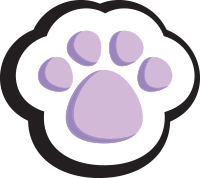 Hi, I'm Dotty the deer
Dotty The Deer is five years old who enjoys crafting, eating candy and working on cars. Dotty is clever and hardworking, and always tries her very best at everything.
Dotty goes to Springfield School, where her favourite subjects are Reading and Art. She loves her teacher Mr McNaughton but not Ms Smith who always seems to hand out extra homework.
Dotty's best friend is Braxton Bear. They get on really well most of the time, except when Braxton cheats at hopscotch. She also loves going on play dates with Diego Dinosaur and Trunk Elephant.
Dotty is a super Soft Plush Deer Pillow Cushion about 20cm long, also available in Big Hug at 60cm and a Super Hug at 90cm
Dotty is the perfect hug buddy, pillow or cushion.
They are so cute; you'll have to collect them all!!!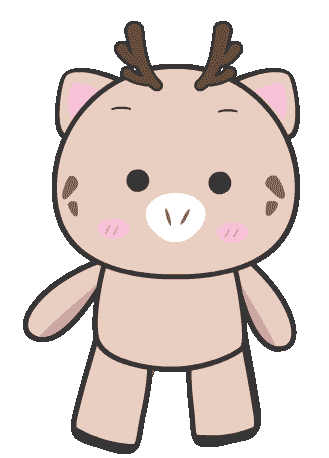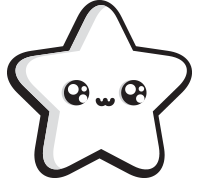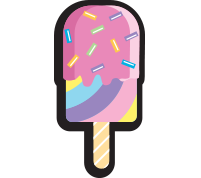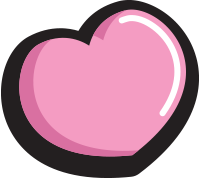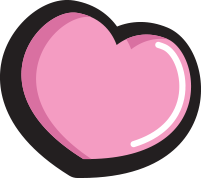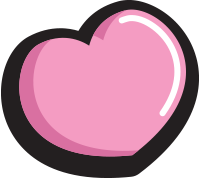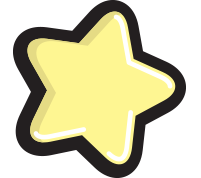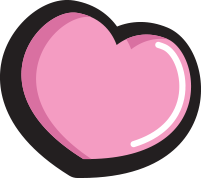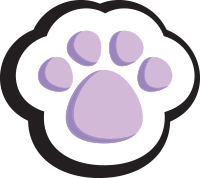 Join me and my friends
Me and my Pillow Pals can't wait to be hugged by you!
There are 8 of us to collect in 3 different sizes!