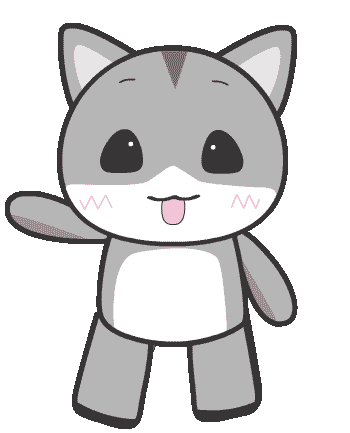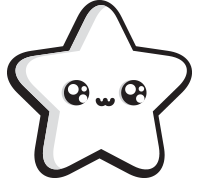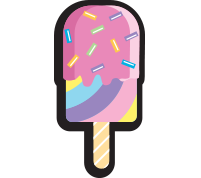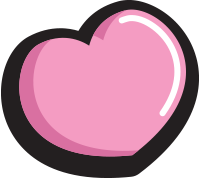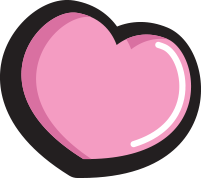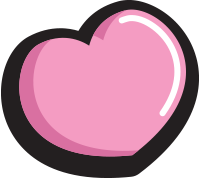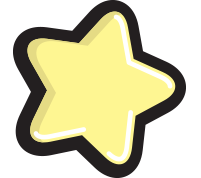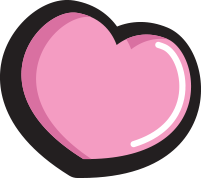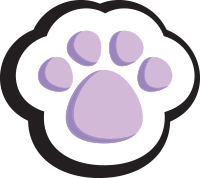 Hi, I'm Henry The Hamster
Henry Hamster, who is seven years old, loves going to museums, cafes and getting stuck in to a really hard jigsaw puzzle!
He is generous and smart, but can also be a little sneaky.
Henry is average height, with glossy grey fur and he loves a good brush!
At Walford Primary School, Henry's favourite subjects are science and botany, especially experiments. He loves his teacher Mrs Crawford, but not Mr Warner who always wears smelly jumpers.
Henry's best friend is Diego Dinosaur, they're inseparable! Together with Carol Cat and Trunk Elephant, Henry and Diego make an awesome team!
Henry is a super Soft Plush Bear Pillow Cushion about 20cm Long, also available in Big Hug at 60cm and a Super Hug at 90cm
Bear is perfect hug buddy, pillow or cushion.
They are so cute, you'll have to collect them all!!!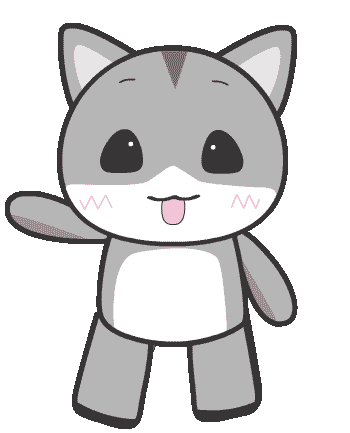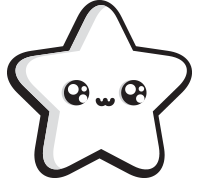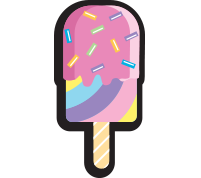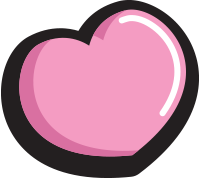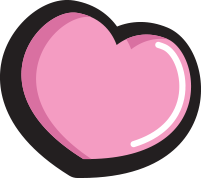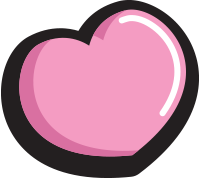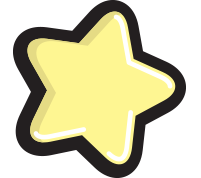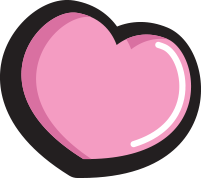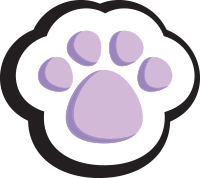 Join me and my friends
Me and my Pillow Pals can't wait to be hugged by you!
There are 8 of us to collect in 3 different sizes!