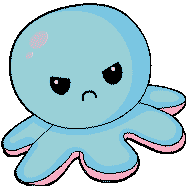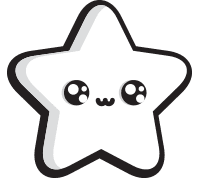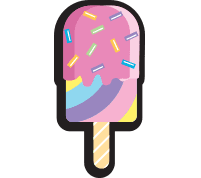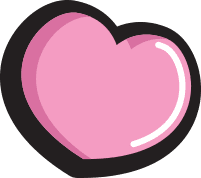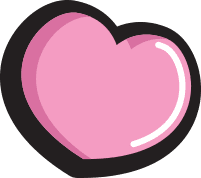 Hi, I'm Ozzy The Octopus
Ozzy Octopus is 13 and the oldest hugger with an unfortunate habit of being happy and mad at everyone around him. He is creative and smart, but can also be very confused, because he never knows if he's smiley or angry.
Ozzy goes to Bella Vue Water School, where his favourite classes are maths, ethics and music. He thinks his teacher Mr Bell is awesome but definitely not Mr Holmes, who always finds reasons to put Ozzy in detention.
Ozzy hangs out with other octopuses, because it doesn't matter is he's happy or mad, they all enjoy escapology together.
Ozzy is the perfect hug buddy, whether you're happy or mad!
They are so cute; you'll have to collect them all!!!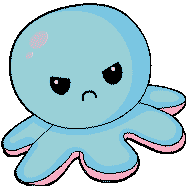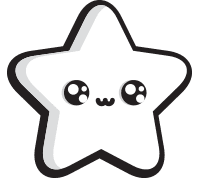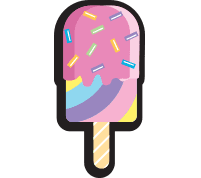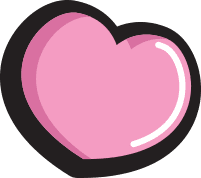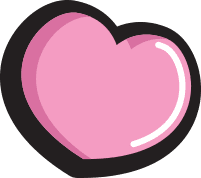 Join me and my friends
Me and my Pillow Pals can't wait to be hugged by you!
There are 8 of us to collect in 3 different sizes!